Mare Magnum: Maria's place was amazing: very stylish, extremely clean and comfortable, and the view and spot are breathtaking: incredible view, lots of privacy. Best views/sunsets on the island. Maria was very kind and helpful. Highly recommend.
Athas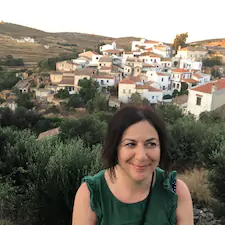 Lunen: A beautifully decorated, functional little house excellently located about 50 meters from the small pebble beach. The veranda offers an amazing view during the day, a relaxing environment in the evening, and the mere fact that you wake up every morning to the sound of the sea and the colorful bougainvillea showing through the window right opposite the bed (!) was enough for us. Maria was very welcoming but at the same time discreet. As the location of this house is somewhat "off the beaten track" it is a place for couples who want to get away from it all and recharge their batteries soaking up the sounds and smells of the surrounding environment. Pass by the supermarket in Tinos town and buy the basics (bread, eggs, fruit, etc) before setting off as there is nothing nearby. (Maria provides salt, pepper, oregano…) The only down side was 1. the Wifi which had a problem but which Maria was desperately trying to fix with the telephone company (although it didn't bother us so much) and 2. we loved being there so much that we had to force ourselves to venture out and discover the island!
Ira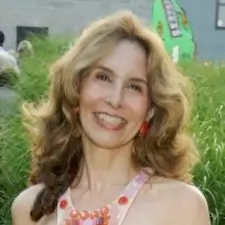 Aura Pini: Maria's place could not have been more beautiful. The location looking out on the water was breathtaking, and every detail of the house was in excellent taste. Maria's warm welcome and continued availability made us feel like we were staying with friends. We an't wait to go back.
Stephanie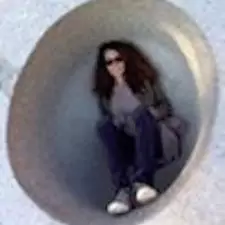 Aura Marine: This is Greece at it's best! Maria and her family have created a very beautiful and tasteful oasis . I know Greece well and have been going there for decades, lived there, and built a house on Mykonos. Maria's houses are each unique and special. The environment is very serene and there is a lovely beach just below the houses. Maria is extremely generous, caring, and always available to help. While we were there she gave us her own fresh eggs, local cheese, homemade jam and other delicacies. Tinos is a wonderful island to explore and even if you never leave Maria's place you will have a very special experience. I recommend it highly!
Deborah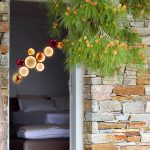 Animus: A really beautiful studio, with amazing view and direct access to the sea, in the almost private Aghios Petros beach! A truly relaxing scenery and an excellent start to explore the rest of the island, which has so much to offer. Maria is a truly wonderful host with practical knowledge on what to see in the island, what to visit and where to eat. We loved it!
Fotini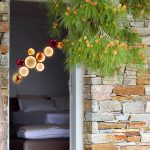 Animus: It's a wonderful place, away from noise and people. Remarkable view with a fine and beautiful beach at a very small distance (50m). The road to get there is just 10' from the island's main road that links Chora to Kardiani. The house is modern, elegant, fine and very relaxing and spacious. The host provided us with breakfast, for 2-3 days. Really kind and helpful. A wonderful experience.
Anastasios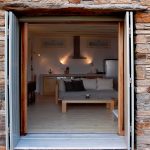 Mare Magnum: A wonderful view in this wonderful island, from this remarkable house. You definitely need a car to reach all areas and the villages, as well as the house. Maria and her son were very hospitable and helpful. We will come back as soon as possible.
Angelos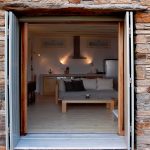 Mare Magnum: Everything was perfect. If peace and calmness is what you need, you should go there… Many thanks to Maria and Yianni.
Konstantina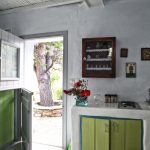 Aura Pini: We spent an unforgettable week in Maria's houses in Tinos. This little house is wonderful, the view is just marvelous, the nearest beach – almost private – is about 5minute walk from the house, the cats that live there are so quiet and cute. Last but not least, Maria and her son were very hospitable, helpful and kind.
Aude