Offers - News
Learn about our Offers and News
From time to time we will add offers for specific periods to our homes and we will inform you about various events.
VIEW MORE
What is Elayio?
Elayio story
A place loved at first sight, offered us plenty carefree moments and inspired us to create the Elayio Houses.
About us
Our Houses
We like it if you feel at home
Choose one of the seven traditional houses, in the heart of Aghios Petros bay, just a few meters away from the almost "private" beach, for moments of pure carelessness and calmness.
VIEW HOUSES
Elayio Old Town
In the heart of old town
A two-story house, renovated with respect to the island's neo-classical style, using raw materials such as local quarry marble, wood and metal, worked by the local craftsmen. The house can be used either as a whole house, suitable for 4-5 guests, or as two separate areas "Kou" and "Ros".
VIEW HOUSES
Contact us
Come to Aghios Petros
A peaceful bay in the south part of Tinos, easily accessible from the port.
CONTACT US
Guestbook
They said about us
Mare Magnum: Maria's place was amazing: very stylish, extremely clean and comfortable, and the view and spot are breathtaking: incredible view, lots of privacy. Best views/sunsets on the island. Maria…
Athas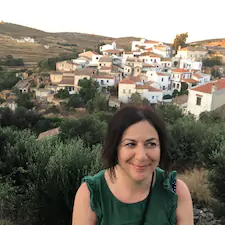 Lunen: A beautifully decorated, functional little house excellently located about 50 meters from the small pebble beach. The veranda offers an amazing view during the day, a relaxing environment in…
Ira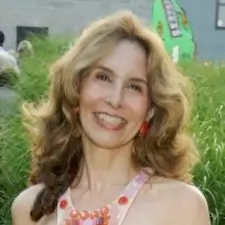 Aura Pini: Maria's place could not have been more beautiful. The location looking out on the water was breathtaking, and every detail of the house was in excellent taste. Maria's…
Stephanie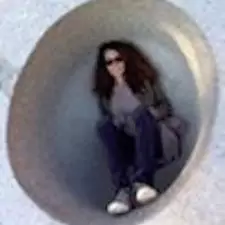 Aura Marine: This is Greece at it's best! Maria and her family have created a very beautiful and tasteful oasis . I know Greece well and have been going there…
Deborah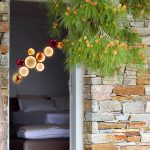 Animus: A really beautiful studio, with amazing view and direct access to the sea, in the almost private Aghios Petros beach! A truly relaxing scenery and an excellent start to…
Fotini
Read all posts
An island with a special atmosphere
Experiences proposals
A suggested trip, exclusively designed for Elagio by Wondergreece - Plan your trip, to get the most out of your trip to Tinos.
VIEW THE TRIP